As much as I love shopping Black Friday sales there is something perfect about getting deals from the comforts of you own home thank to Cyber Monday! I wanted to share some great deals on some super cute and affordable items from Kohl's . Shall we get started?
Click on photos below for details and use code DEALSEEKER for additional 20 % off and free shipping for every order $25 or more.
JLO Leopard Skinnies $25.60- I o
wn these pants and love them and this is the lowest I have seen them .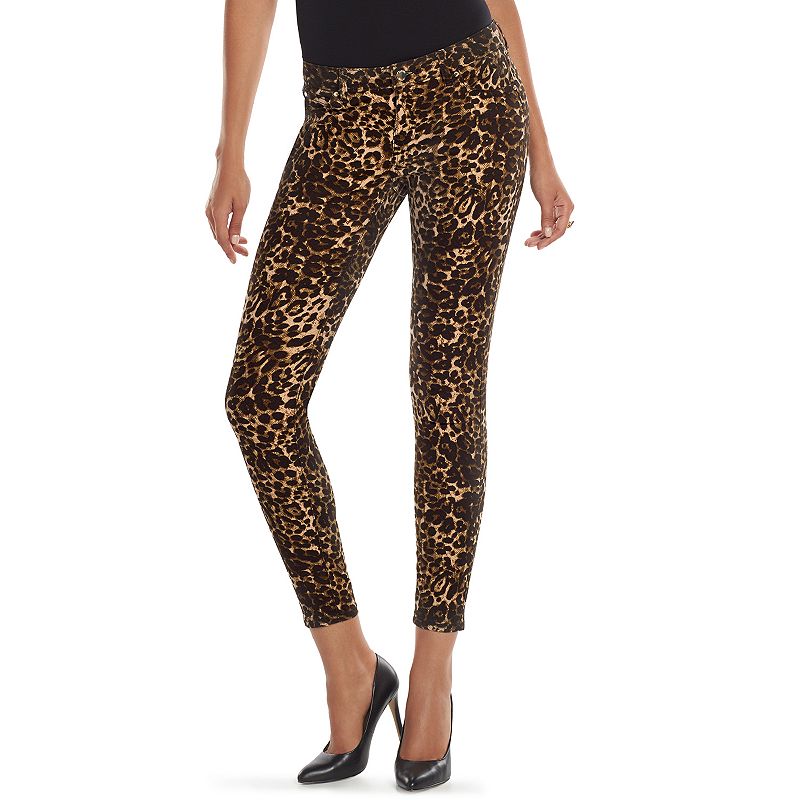 JLO Skinny Jeans- Plus Size $18.00 - I just love the zipper detail of these pants and at only $18.00 plus additional 20% off these pants should definitely be added to the cart.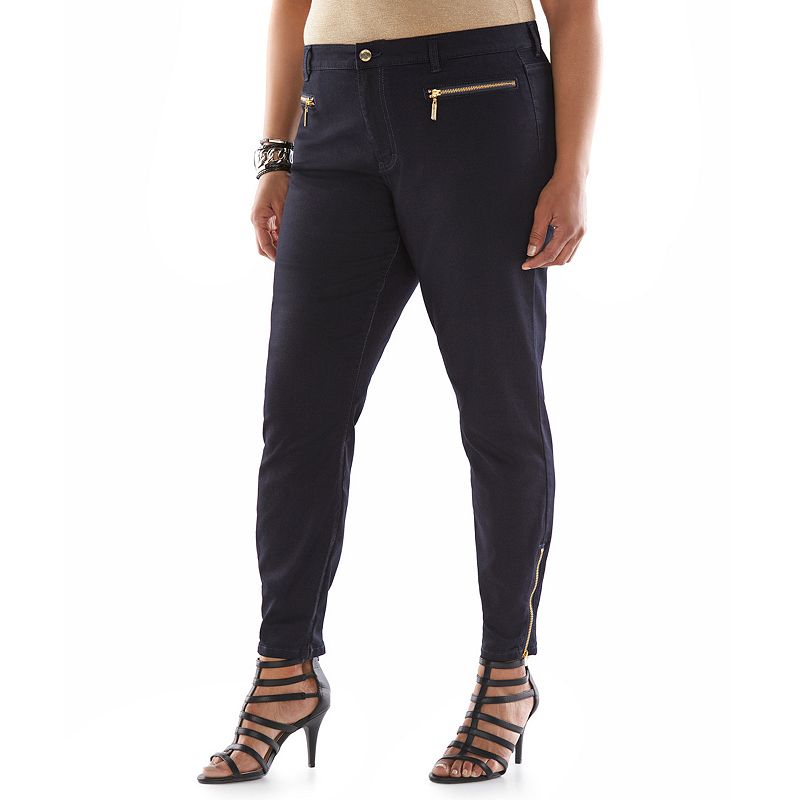 Chaps Polar Fleece Vest $23.99 - I adore this patterned vest cute option for jeans or even put it over a simple sweater dress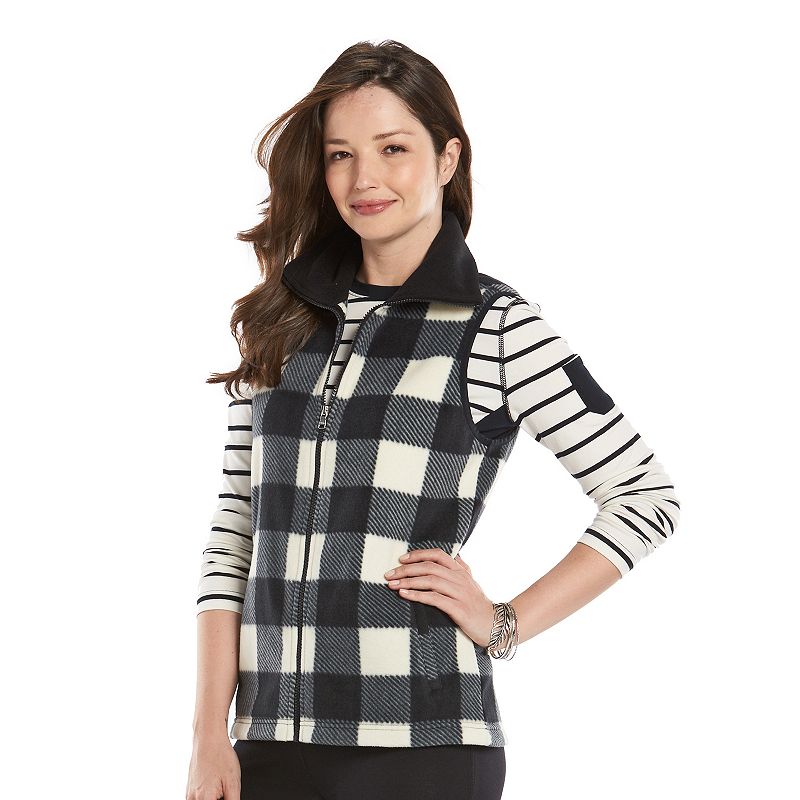 Apt 9 dresses $17.50 - all three of these super cute dresses are only $17.50 reg $50 I love these kind of dresses because you can take the right into spring.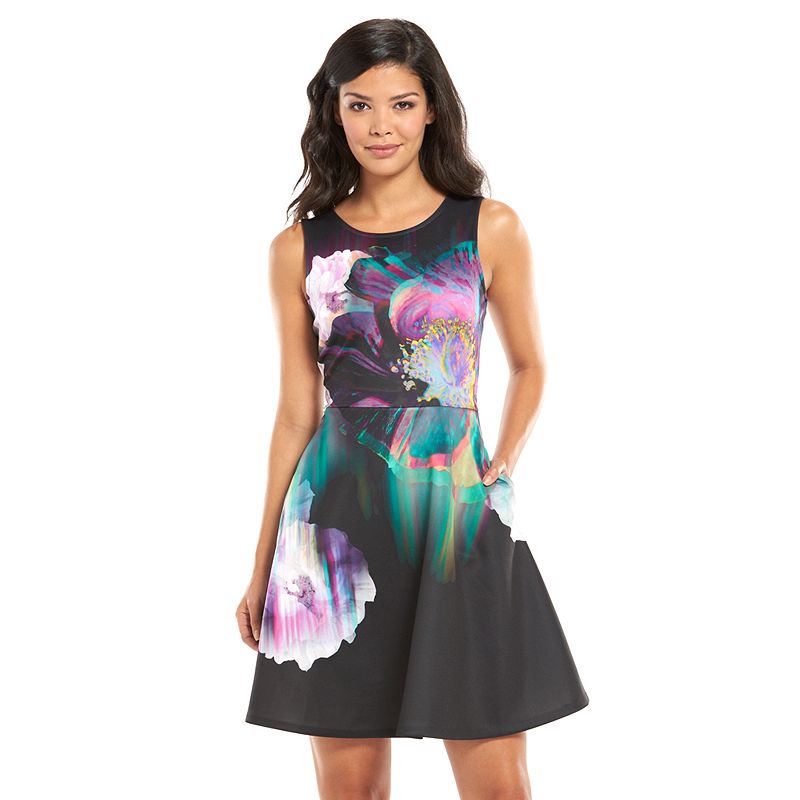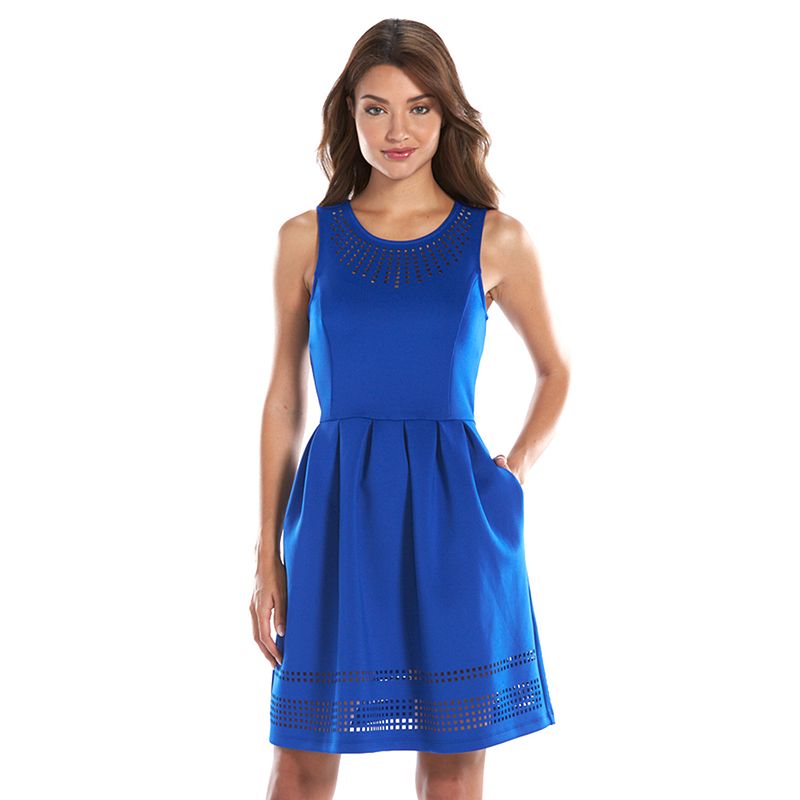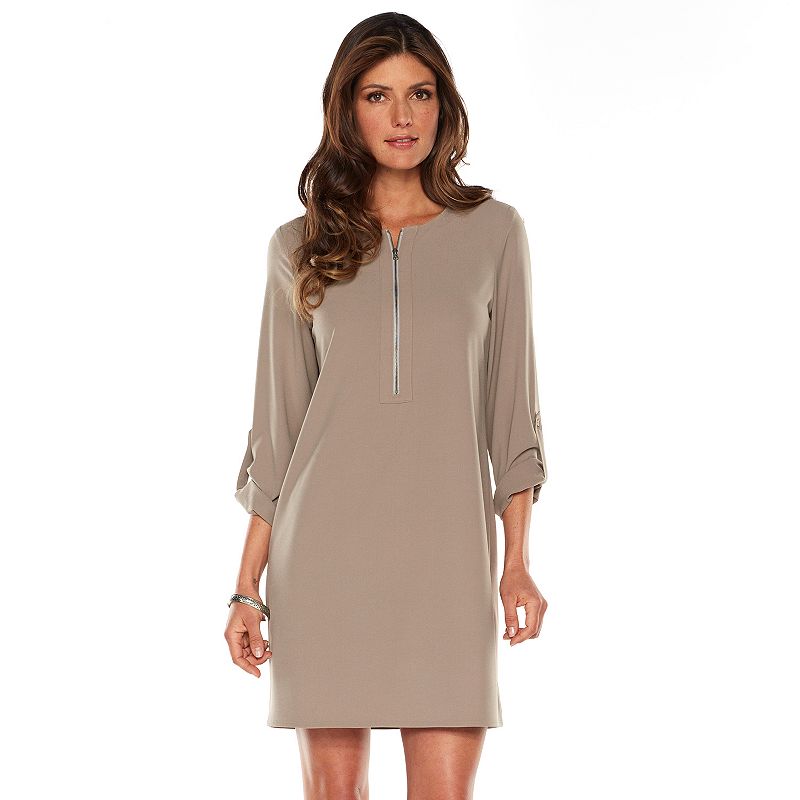 Plus Size Options- Some very cute options in plus size and all after coupon will be under $25 how sweet is that?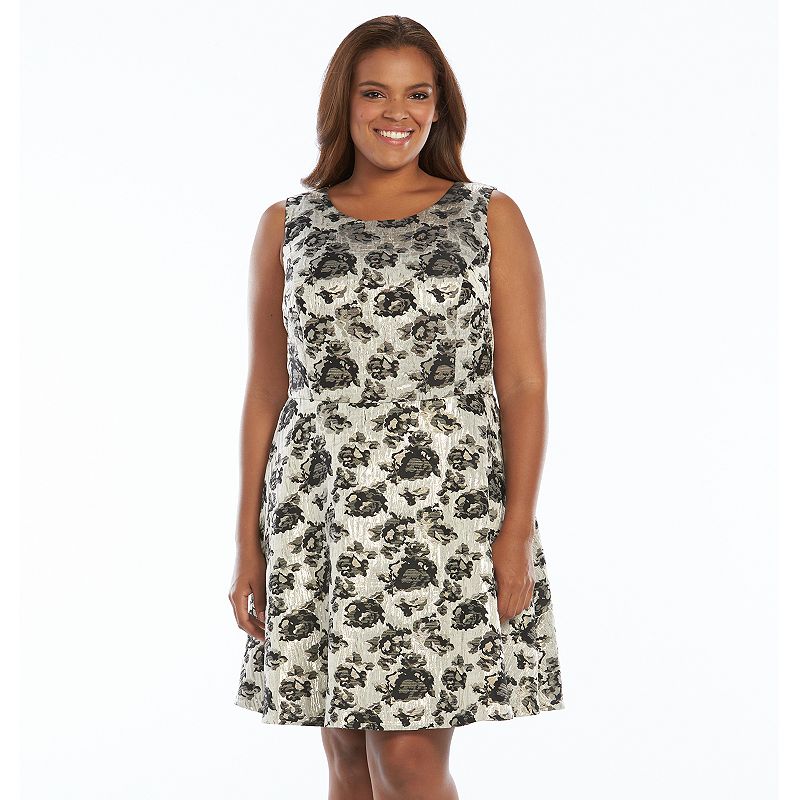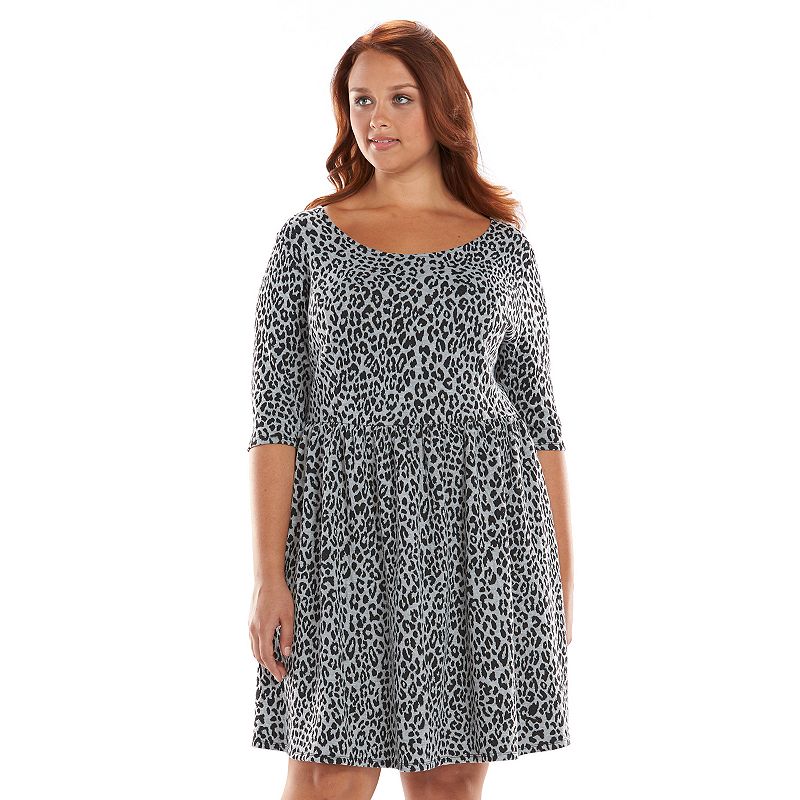 And that is just some of my favorite finds .Did you see any that you will be adding to your closet or buying for a Christmas gift? Don't forget to use the code DEALSEEKER for additional 20% .
I thank you for stopping by and happy shopping