If you follow my blog than you know that I am a girl all bout that dress life. I thought this is the time of the year with all the holiday parties , programs and events that everyone could use a new dress to make them feel fabulous during this festive season. Now when I tell you that there are some great deals at Carson's this weekend for their Community Day's sale and on top of that you can use a coupon on just about everything. If you don't believe me than look below for the proof!
Get $50 Off Your $100 Purchase! Use promo code: Z504UNOVM15. Valid 11/19 to 11/25.
Holiday Flare- When I think of the holiday season I think or rich jewel tones and these dresses both have rich hues that say festive all the way .The first two of the dresses are by Eliza J originally both over $150 now at an awesome price of $39.99 and the last is by Julian Taylor in plus size I am loving this shade of blue so pretty . Now to top off this fantastic prices you can also use coupon link below.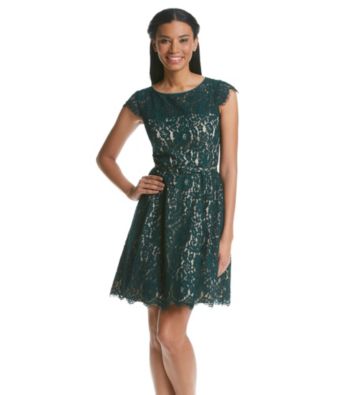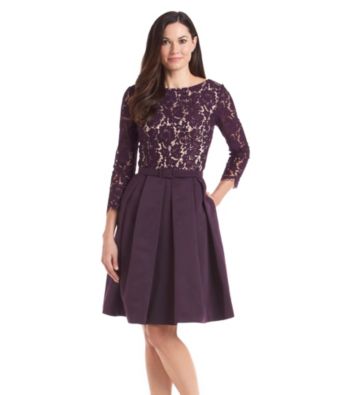 Little Black Dress - It just seem like I can't get enough black dresses in my closet . I just love how classic and timeless the perfect LBD is. You can make it sexy with some animal print or you can give it a little more class by adding pearls
.
All the dresses pictured below are $24.97 add the coupon code COMMDAY15NV for even more savings! Say yes to these dresses!
.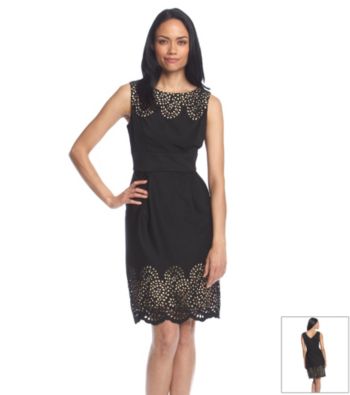 Colorful Selections- I just love incorporating color in my wardrobe especially when I can brighten up those cold winter days so I wanted to add some colorful solutions that you can add a jacket or cardigan to give it a more conservative look and all priced pretty nicely plus save more with the coupon code COMMDAY15NV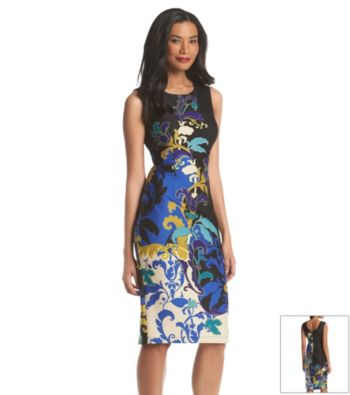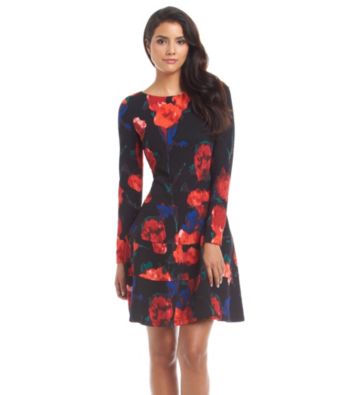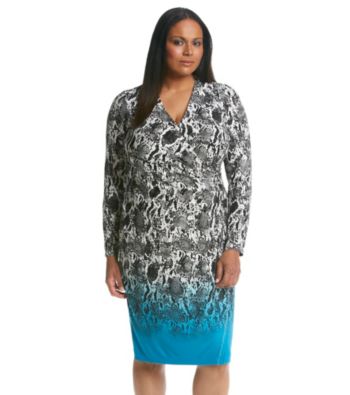 Did you ladies find any keepers ?
Comment below and let me know which are you favorites
Thank you so much for stopping by
XOXO Mary Aka Curlybyrdie