Let me tell you there are some deals to be had at Kohl's right now as we speak no need to wait till Friday you can add to cart right now and save big ! I am going to list some of my favorite items .
Maxi Knit Cardigan- This long sweater has been such a staple in my wardrobe. I take this my son's games, the mall, to work it is seriously the best $20 I spent this season and know it's only $15.99 and so many color options
Click on photos below for details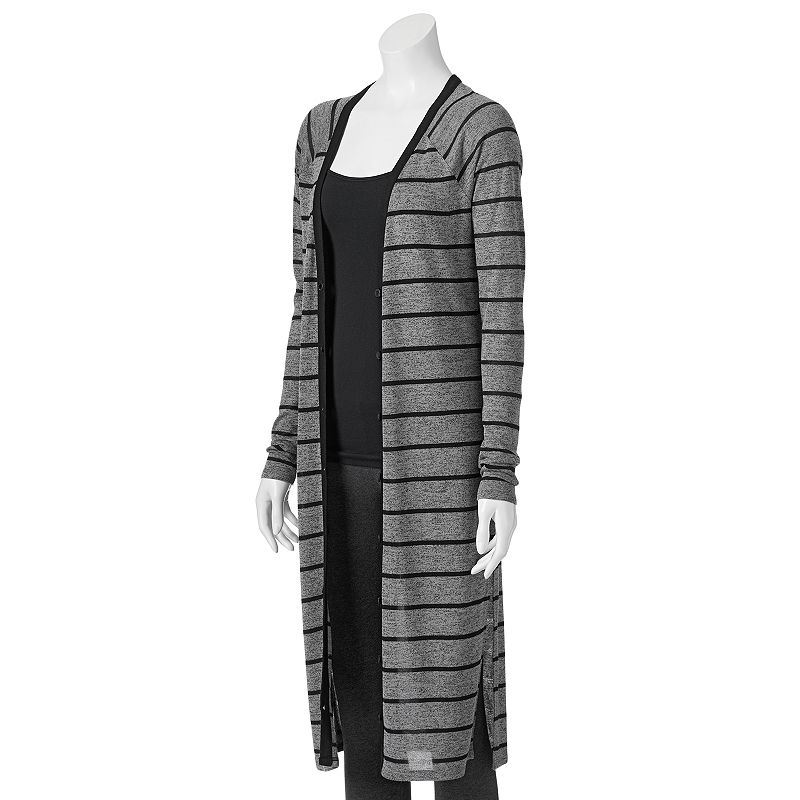 Sweater - Another super cute sweater would be this stripped textured crew neck perfect for those teenagers you have to buy for. Heck I am in my forties and I love this sweater.. Comfy and Cute and an earlybird special $9.99. Click on photo below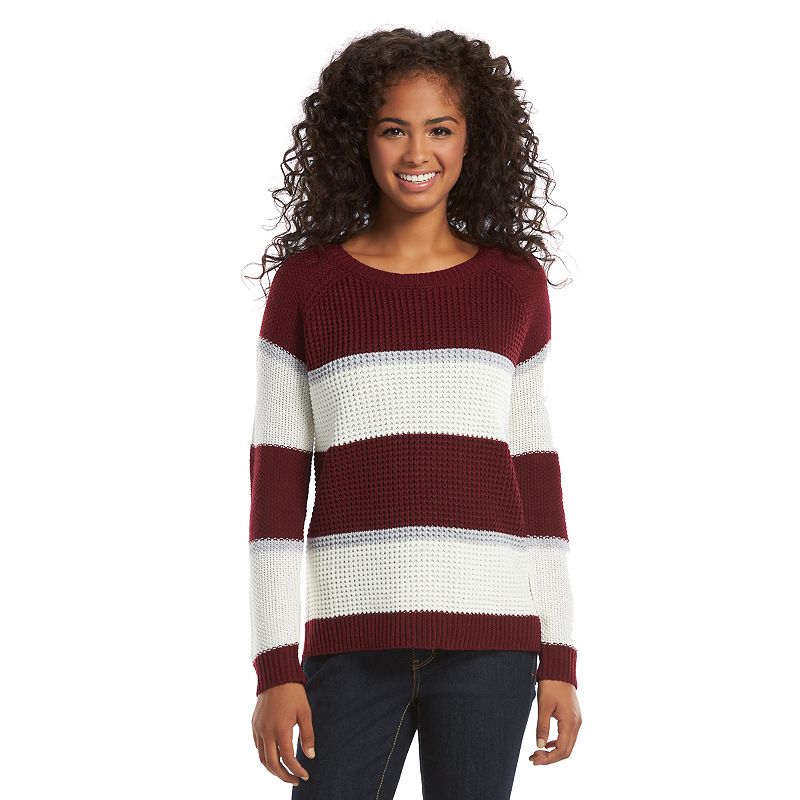 Puffy Madden Girl Vest - This vest is super cute from the new Madden Girl at Kohl' s and I could hardly believe when this was marked down to $19.99 for Black Friday . Such cozy and on trend vest you should definitely should pick up a couple of these up while you can. Click photo below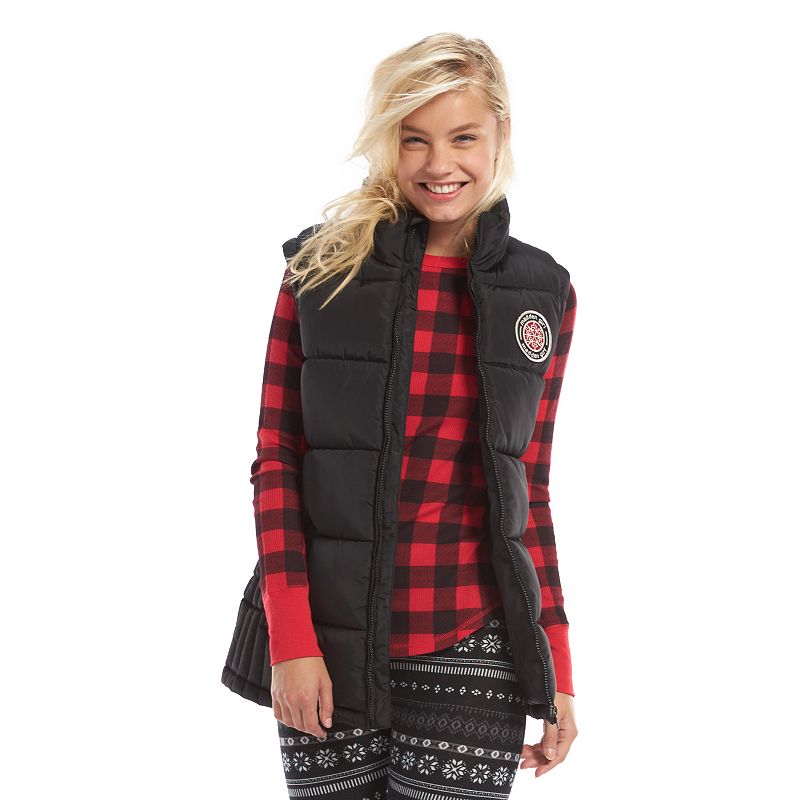 Wrap or Poncho- How gorgeous is this wrap by Apt 9 and it's reversible at only $19.99 at this price you can pick on up for you, your mother in law and your sisters !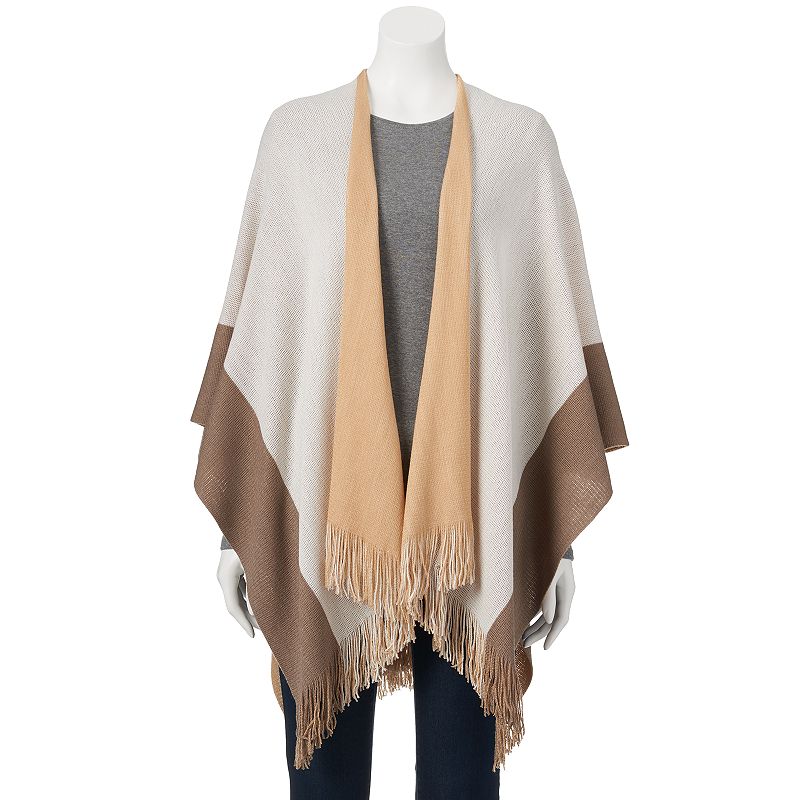 Boots- I am huge fan of Kohl's shoe game some on the trend styles with great pricing so you know that is up my alley so these the boots pictured her are $29.99 and under ! We need options different boots for various occasions and these prices make it possible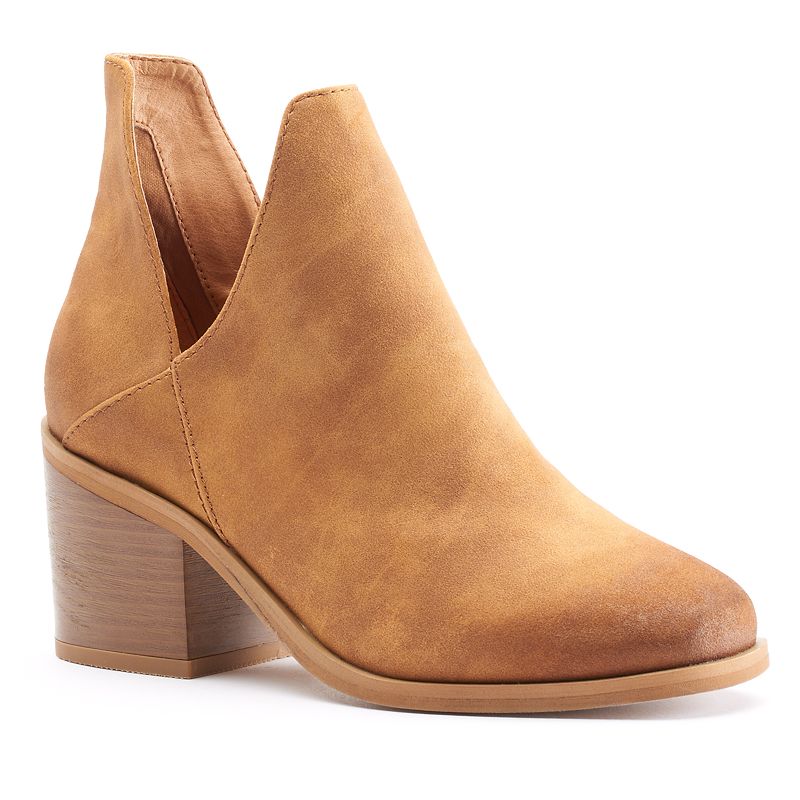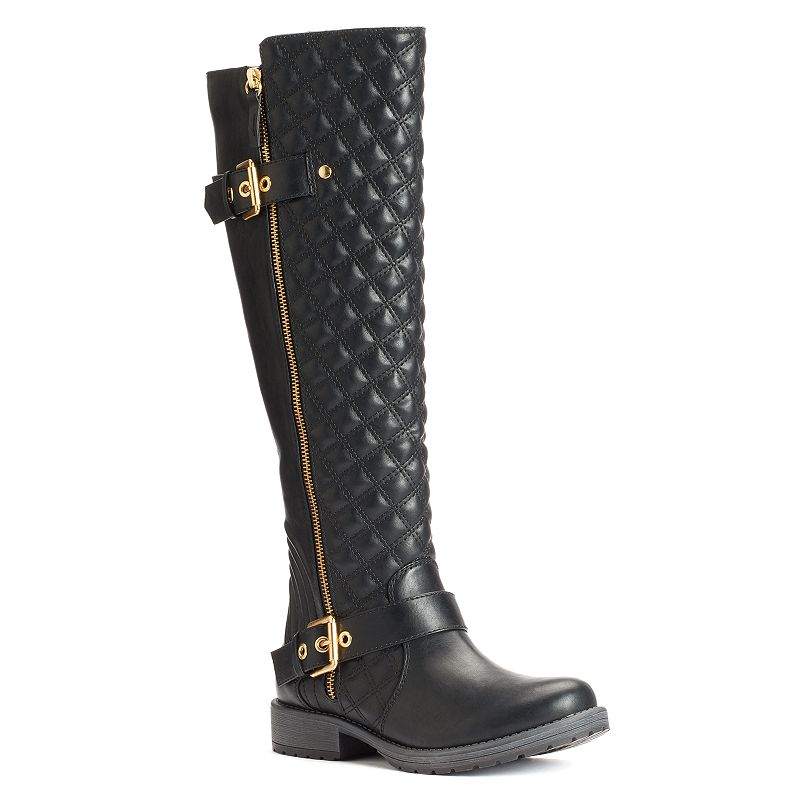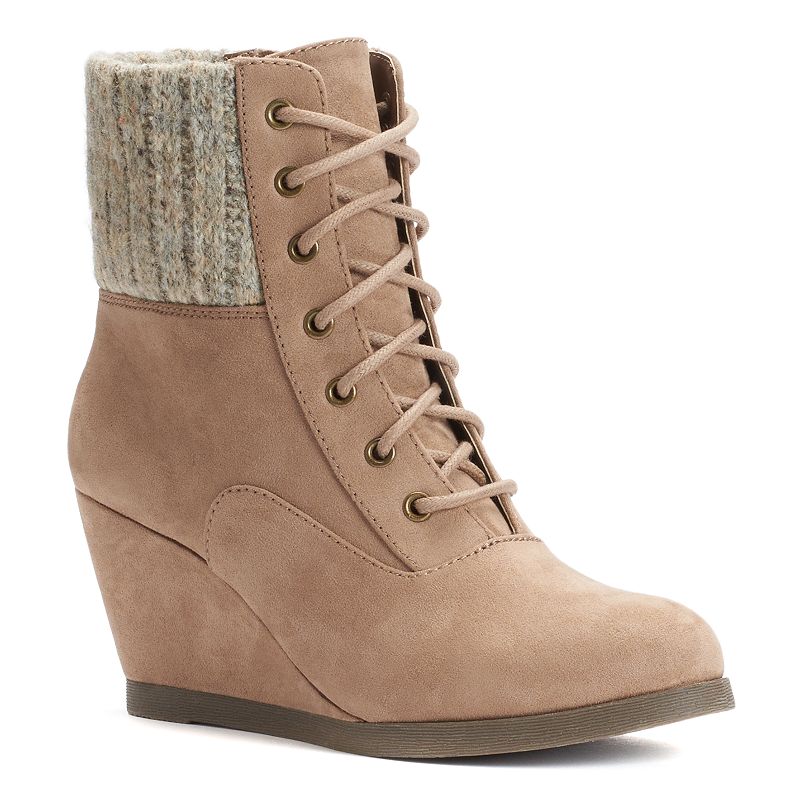 This is just a tip of the ice berg of the great deals going on at Kohl's Black Friday sale going on now online save even more with coupon listed below and for every 50 dollars spend you get a $15 Kohl's Cash! It doesn't get much better than that .. Believe me I know.. LOL . Stay tuned I will be posting more deals during the day and Happy Shopping my friends!