I am in Indiana and today was our first snow fall this year so this makes this deal shopper all about staying inside with a great cup of cinnamon Dolce coffee and my lap top sharing all of my awesome finds .. Let's get started shall we?
My first finds are Carson's are these Rampage Boots for only $19.99 these are perfect for the teenagers in your life.. Heck they are are perfect for me on trend at a good price.. Pick up a pair or 4 !
$19.97 Ladies Rampage boots. Valid 11/21 Only!
Well if you are out buying those boots why not score a coat for $19.97 also . I am in love with this checkered jacket and it comes in so many color combinations!
$19.97 Ladies Jackets by Rampage. Valid 11/21 Only!
Speaking of coats we can't forget about keeping the little ones warm. I always liked giving my kids a new coat for Christmas every year and at $17.97 perfect time to pick up a coat and some of these coats are brands like London Fog . Know a kid in need of a coat this is the perfect time to gift a child in need .
$17.97 Kids PUFFER JACKETS from London Fog, Hawke and More (also save on infants 15.97). Valid 11/21 Only!
Another pretty awesome deal is the performance jackets and vests by Calvin Klein normally $59 - $69 now at the awesome price of $19.99 . Perfect Christmas gift quality and gift that will really be used .
If you have a teenager going off to college like I do than this would make a perfect gift a luggage set reg $180 on special today 11/21 for only $39.99 and there are so many patterns to pick from .
$39.97 Relativity 5pc Luggage Set. Valid 11/21 Only!
In case you didn't know there is additional 30% off yellow dot so check out a few finds at awesome prices below.
Calvin Klein Jumpsuit reg $128 now marked down to $20.40 and save additional 30% with code NOVYWLDOT15 last day today 11/21
click on photos for details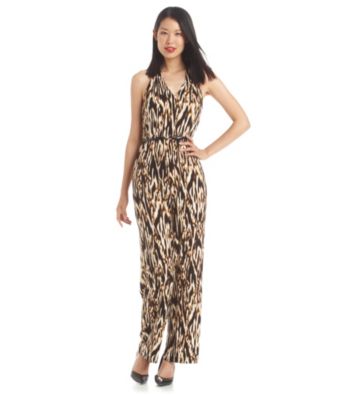 Nine West Bow Blouse - reg $59 on marked down to $17.94 and take additional 30% off using code NOVYWLDOT15 for the additional 30% off . These blouse make such a statement under jackets or wearing with a dress pants or jeans .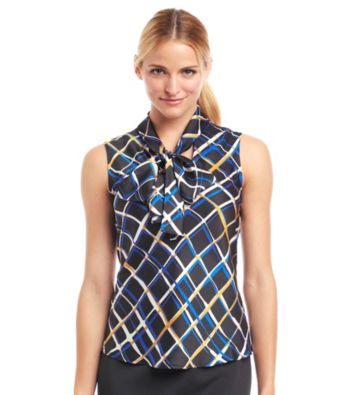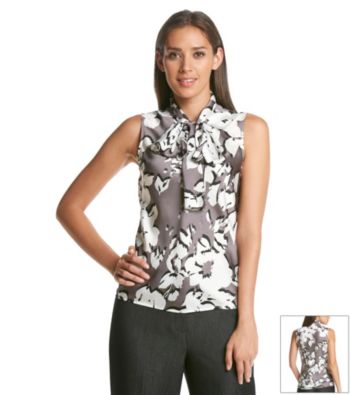 See other deals great deals below that end today
$8.97 Keurig K-cups 16-18ct. Valid 11/21 Only!
$14.97 Ladies Cold Weather Gloves from Isotoner Signature & Ruff Hewn. Valid 11/21 Only!
I hope this post helps you score some pretty awesome deals for this holiday season ! Happy shopping see you again soon!
XOXO Mary aka Curlybyrdie